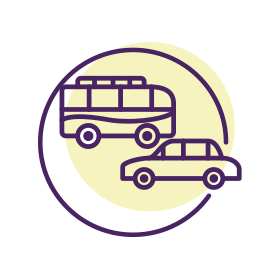 Cab/Coach Booking
Cab/Coach Booking
Go to the local tours like never before. All with the assistance of our trained guide driver.
Book Now
Hot Cab/Coach Booking Deals
10 Seater A/C Coach
Cochin Airport - Ernakulam
UPTO 40 KM FOR Transfer
₹ 3,099
expires in 65 days in 1 Hours
BOOK NOW
Planning for
your next destination?
Grab your travel plan and get on a call with us
CALL US NOW
+91 9496825155
you
have
arrived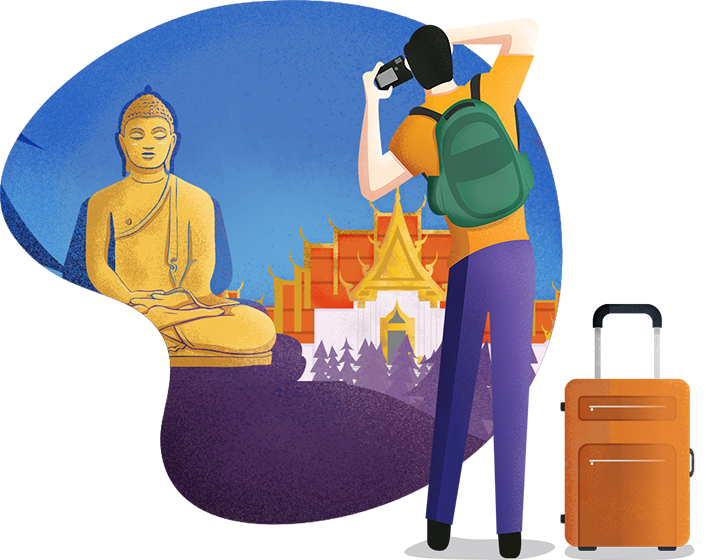 Grab your travel plan and get on a call with us
CALL US NOW
+91 9496825155