March 31, 2023 1:02 pm
Are you planning your next adventure but feeling overwhelmed with all the details? Look no further than Lotus Flies! Our comprehensive range of services ensures that your travel experience is stress-free and enjoyable.
Our flight booking services are unbeatable, and we work closely with major airlines to offer you the best deals on both domestic and international flights. Our experienced team of professionals will assist you with obtaining the necessary travel documents, including visas and passports. We also provide embassy attestation services, ensuring that all your documents are in order and ready for your travels.
Looking for the perfect place to stay? Our hotel booking services offer a wide range of options to fit your budget and preferences. And if you're looking for a more unique travel experience, our tour packages include everything from guided city tours to adventurous outdoor activities.
But that's not all – we also provide cab coaches and houseboats for your transportation needs, ensuring that you can travel in comfort and style. And for added peace of mind, we offer travel insurance to protect you in case of unexpected events.
At Lotus Flies, we are committed to making your travel experience as enjoyable and stress-free as possible. So why wait? Contact us today and let us help you plan your next adventure!
Categorised in: Blogs
This post was written by Lotus Flies
Planning for
your next destination?
Grab your travel plan and get on a call with us
CALL US NOW
+91 9496825155
you
have
arrived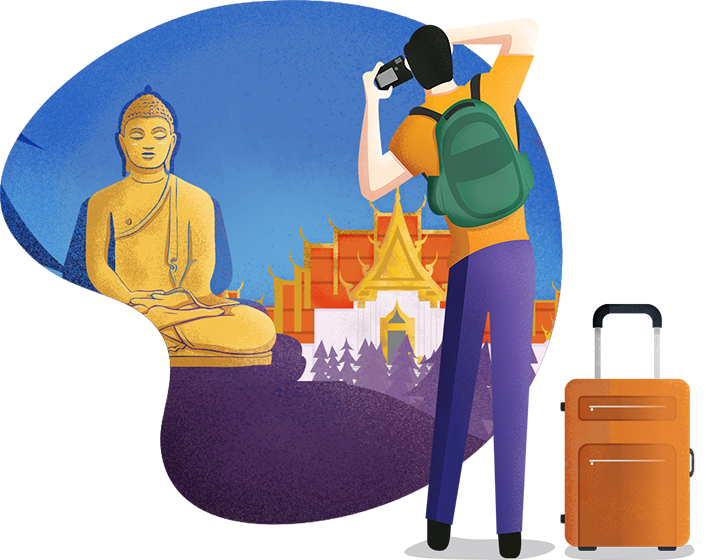 Grab your travel plan and get on a call with us
CALL US NOW
+91 9496825155