May 5, 2023 12:11 pm
Are you someone who craves adventure and loves to explore the great outdoors? Then this blog post is for you! We have compiled a list of the top 10 must-visit destinations for adventure seekers. From hiking to surfing to skydiving, these destinations offer a wide range of thrilling activities that will get your heart pumping. So, without further ado, let's dive in!
Queenstown, New Zealand
Queenstown is known as the adventure capital of the world, and for good reason. With activities like bungee jumping, skydiving, and jet boating, adrenaline junkies will never get bored. But even if you're not into extreme sports, Queenstown's stunning natural scenery makes it a must-visit destination for any traveler.
Bali, Indonesia
Bali may be known for its beautiful beaches, but it also offers a plethora of adventure activities. Surfing, white-water rafting, and mountain biking are just a few of the thrilling things you can do here. And when you're ready to relax, you can enjoy some of the best spas in the world.
Categorised in: Blogs
This post was written by Lotus Flies
Planning for
your next destination?
Grab your travel plan and get on a call with us
CALL US NOW
+91 9496825155
you
have
arrived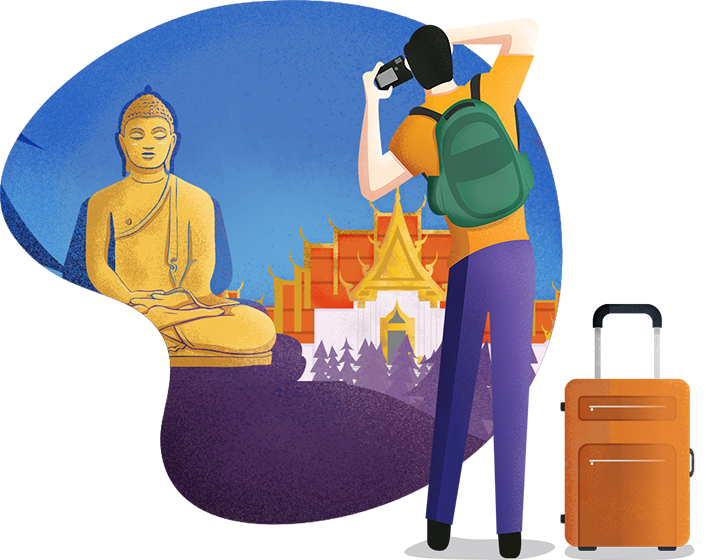 Grab your travel plan and get on a call with us
CALL US NOW
+91 9496825155